forLAR
Is an international non-profit organization with headquarters in New York (USA) and São Paulo (Brazil). We connect donors (individuals and institutions) with influential projects within Latin America. All results are tracked through technology in order to be monitored and measured transparently. We are classified as a 501(c3) organization, which means that donations made in US territory are tax deductible. Respect, balance, preserve and know our roots and culture, this is forLAR.
Mission
forLAR's mission is to invest, monitor, and measure theresults of these projects in LatinAmerica, focusing on actions of humanitarian causesand the preservation of historical and cultural heritage.
Vision
We want to be recognized as representatives of change within the world of fund-raising in Latin America.
Values
We believe in the power of giving and receiving.
In individuality while recognizing that everything and everyone is connected. In preservation, in balance, and in respecting relationships.
That we need to preserve our roots, rituals, and culture.
That we must respect human beings and their differences.
In the joy of knowing who we are and in the happiness of being where and with whom we love. We believe we can build a better world.
TEAM and Board
CFO – Luciana Rossi Salomão
She has been working in the third sector for eighteen years. Over the years, she has held various positions in non-profit organizations, including Helen Keller Service (NY) and CARE International (Brazil), specializing in the areas of management of third sector organizations and corporate social responsibility, collection of funds and management of projects. Luciana also has eight years of experience working in the financial sector at renowned banks and consulting firms, such as KPMG, Banco Garantia Credit Suisse and Citibank. MBA in Management and Social Entrepreneurship from FIA- USP University of São Paulo, and specialization at New York University (NYU) and courses at Columbia University (NY). She lives in São Paulo, Brazil.
International relations – Liam Ann Lopes
She acts as Director of International Relations of the institution. In the past, she was a Senior Loan Analyst at DBA Financial Services in Boston. Liam also worked in social organizations with autistic children in Cherry Hill Township. She attended Camden Country College, where she studied liberal arts courses and nursing basics. Liam is from New York, lived for eight years in London, England and currently lives between Brazil and New York.
Fundraising Advisor – Guilherme Bittencourt Lopes
Brazil Cultural Advisor – Mônica da Costa
Mexico Cultural Advisor – Manuel Villarruel Vazquez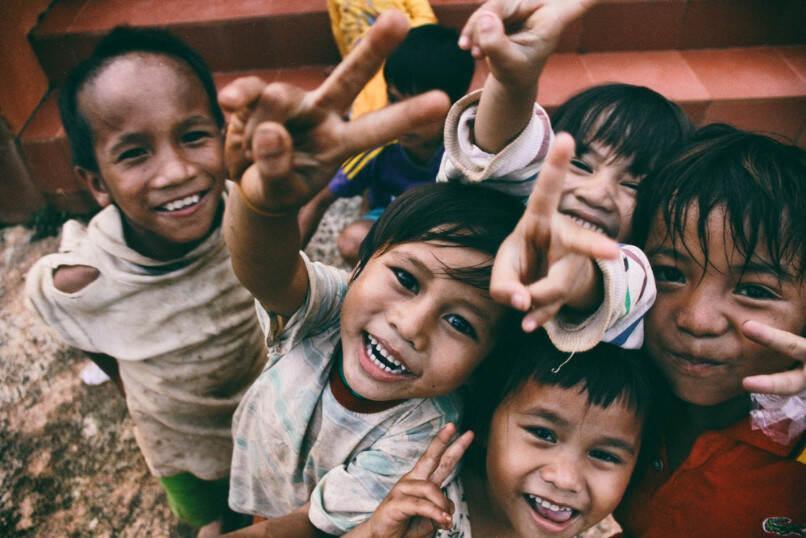 Make your donation
The social donor can filter the projects already approved by area of ​​activity (humanitarian causes, cultural preservation and preservation of historical heritage) and / or country of interest. Choose a project and donate now.
See all projects