Great Causes &
Great Impact
Preserve the roots, history and culture Build a transparent and trusting relationship Ethics, technology and transparency.
Learn more about for LAR
Founders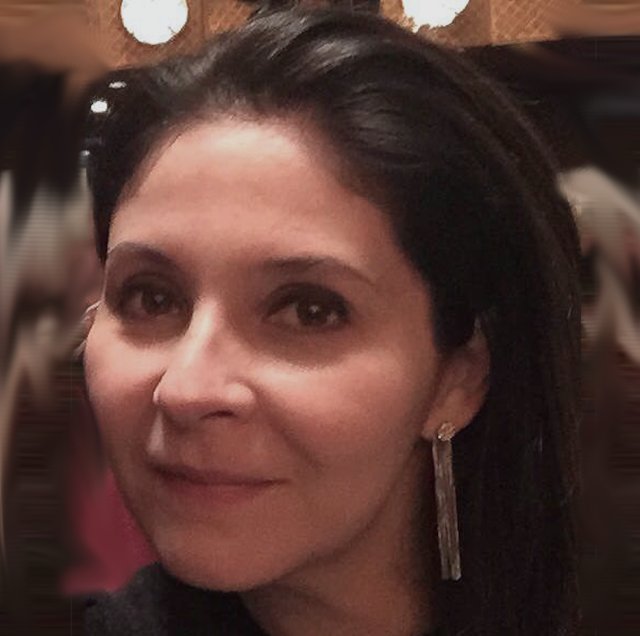 Luciana Rossi Salomão
Co-founder
She acts as the CEO of the institution.
Liam Lopes
Co-founder
She acts as Director of International Relations of the institution.